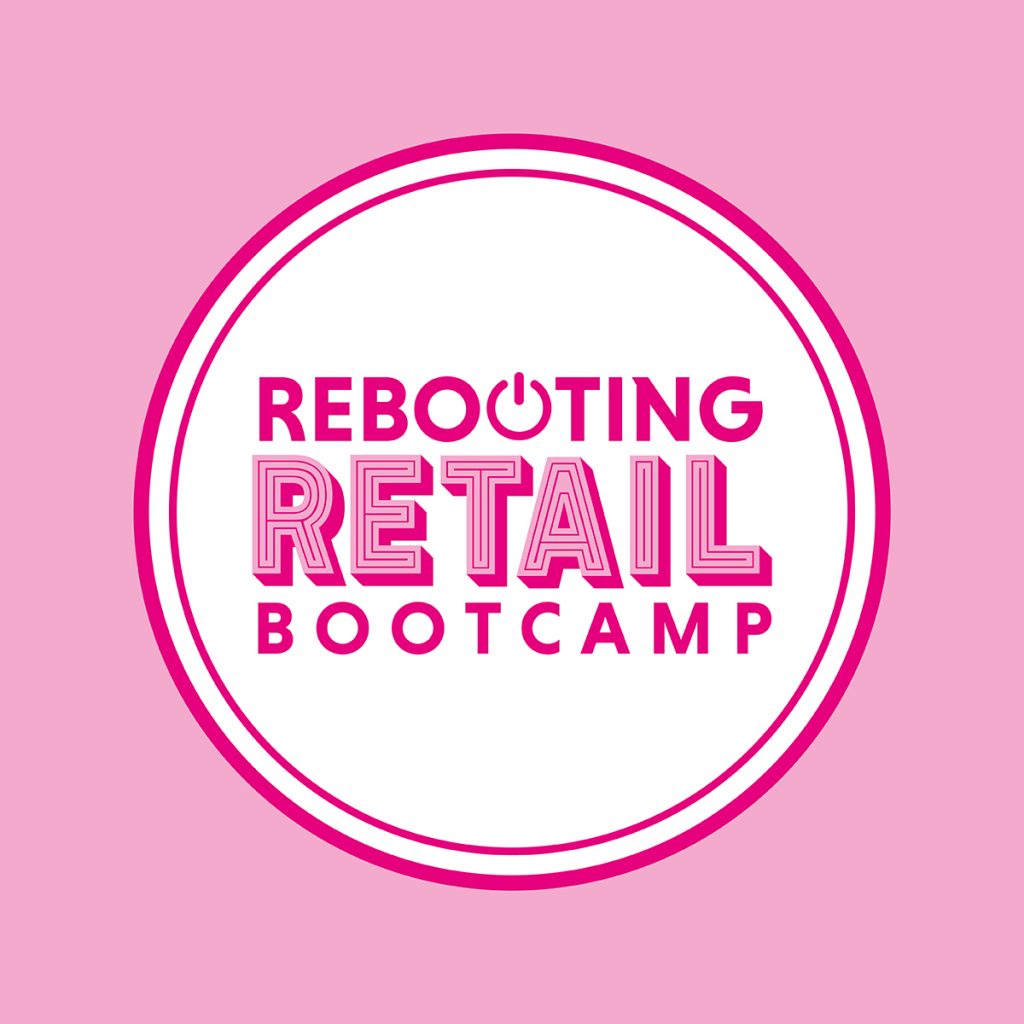 Are you ready for April 12th? We are proud to announce the launch of our very own **Rebooting Retail Bootcamp**!
Join us, and a whole host of other like-minded industry experts, for a 4 week virtual marketing camp.
One thing you can be sure of is our 28 day challenge will not see you breaking out in a sweat or doing any press-ups… but we do promise military precision when it comes to supporting you with gearing up for non-essential retail reopening.
Whether you're a shopping centre manager or a property manager, an independent retailer or a market trader, a hairdresser or a beautician, a gym or a personal trainer… the Rebooting Retail Bootcamp will be completely geared towards supporting you and your business in raising awareness of your destination or business.
Membership:
**£100 for a 4 week marketing bootcamp
**£25 per week/£3.57 per day
Rebooting Retail Bootcamp benefits:
WhatsApp Group for all participants launches March 15th – a support network of like-minded professionals and a platform to share ideas
Exclusive access to a weekly webinar, solely for bootcamp members, with guest speakers from across the retail sector
4 week social media content plan, providing ideas and inspiration for your own platforms
Daily reminders about what you should be talking up on digital platforms
Access to an exclusive bootcamp portal featuring a wide range of assets, including relaunch graphics to be utilised on social media and press release templates to support with raising your profile
An easy to follow 28 day guide, giving you step by step instructions to support with the countdown to your doors reopening
Daily motivation and top tips from a Mercury Retail's senior leadership team, who work UK wide and specialise in retail marketing
Direct hotline to Mercury Retail's team of experts for one to one advice.
Email rachael.dean@mercury-retail.co.uk to sign up and a payment link will be supplied.