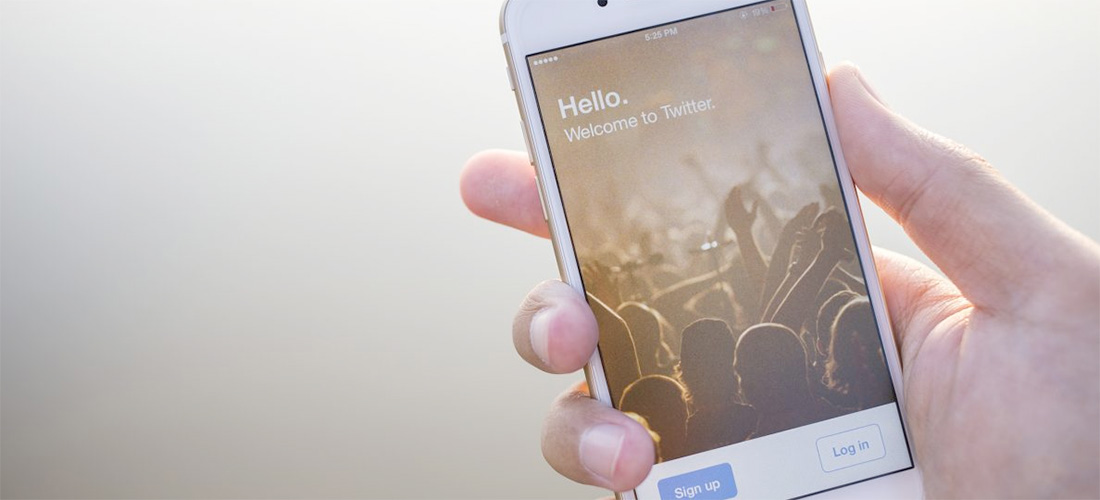 25 May

Twitter reveals changes ARE coming…

With social media being a big part of our day to day at Mercury HQ, we like to keep on top of any upcoming changes that may potentially have a positive or negative effect on the way we post on the various social media platforms that we currently use.

We had heard rumours last week (Thanks Bloomberg!) that Twitter would soon be putting a stop on photos and links being part of their 140-character limit – meaning users would be able to craft longer tweets, although Twitter Inc. declined to comment.

Twitter Inc. confirmed yesterday (Tuesday May 24th) that several changes will be happening over the coming months and that 'they're focused on making Twitter a whole lot easier and faster.'

So what changes are actually coming in to effect?

#1 – Being able to say a little more.

As it stands at the moment, tweets that contain links have a character limit of 117 since Twitter alters links to 23 characters. For tweets that contain images, that limit is 118. For tweets that contain both a link and an image, the character limit stands at 95.

This change from Twitter means that you'll potentially have 23 to 45 more characters to create a more compelling message.

#2 – Reply Better

Ever felt like you've a lot to say, but not enough room to say it because there's several users tagged in the tweet? Well, this one's for you. Twitter announced that @names will no longer count toward the 140-character window. Early indications are that you'll be able to tag up to 50 people too!

#3 – Retweet and Quote yourself

Here's the change we've all been waiting for, right!? Twitter have revealed they'll be enabling the Retweet button on your own Tweets, giving you the ability to Retweet or Quote Tweet yourself when you want to share a new reflection or feel like a really good one went unnoticed.

#4 – The death of '.@'

Remember that rule that forced you to type .@name if you wanted your tweet that started with a username to be visible to all your followers? Well, that's going. Twitter will no longer hide tweets that start with an @ sign, unless those tweets are actually sent via the reply function.

Even if replies are created that way, the ability to self-retweet means that users can still share the reply with all their followers.

So there we have it. Twitter believes that implementing these changes to its platform one at a time over the coming months will boost engagement, a metric that we like to analyse and measure. Whereas it's important that any social media post we put up is short, to the point and gets the message across, having those extra little characters is always handy!