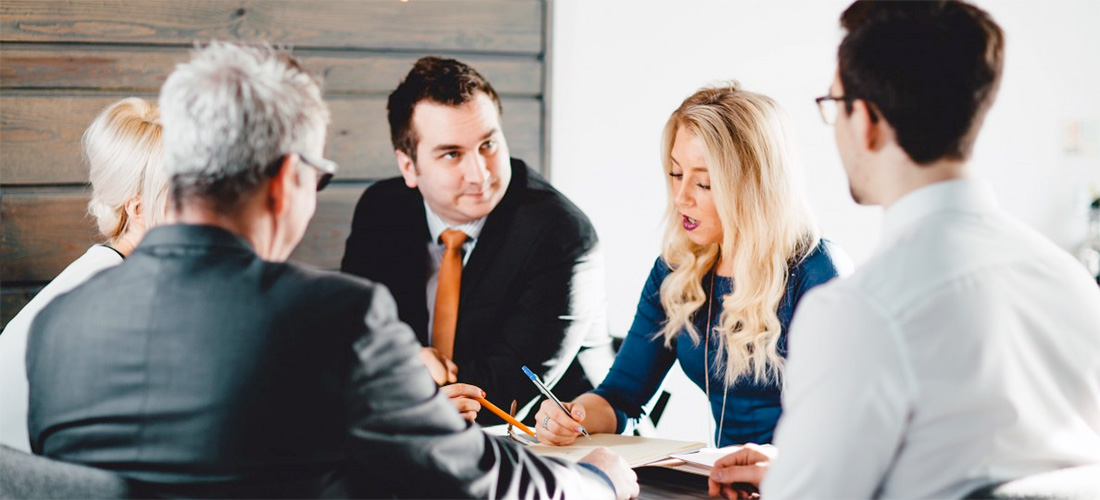 10 Jun

Quiet Hour

A recent campaign carried out by the National Autistic Society aimed to raise awareness of the issues caused for autistic people in public places. Whether it is visiting the cinema or going to the shops, a staggering 87% of people with autism said people regularly stare at them according to a report carried out by the NAS.

Autism is a complex life-long disability which disrupts the development of social communication, social interaction and limits a person's imaginative thinking. In addition, repetitive behaviour patterns and a resistance to changes in routine are also notable features. All these elements of autism make mixing with the retail world a completely overwhelming experience.

Fast forward two months to Saturday 7th May and an Asda Living store based in Manchester Fort Shopping Park opened its doors to the new 'Quiet Hour'. This weekly hour is completely focused on providing an environment for autistic shoppers to feel safe in the knowledge that none of the typically overlooked aspects of the retail world will give them 'Too Much Information'.

With only a few minor changes in the shop itself, Asda Living along with several other stores at Manchester Fort have provided families, who once felt completely isolated and unable to leave their homes, with the opportunity to visit every Saturday morning without any overpowering distractions.

Here are our top three tips to any stores looking to create a better environment for autistic shoppers:

Staff
The role played by the staff in creating a welcoming environment is hugely significant. Staff must be fully aware of the challenges faced by autistic shoppers and the big impact the personnel can have on their experience. Where stores may typically have greeters to ensure visitors feel they have a point of contact immediately, the case is the complete opposite for autistic shoppers.

Noise
Examples of the changes made include turning down the noise levels. This encompasses all noises, no matter how minor they may be. Turning off the music playing in store is a great start, however other noises which are typically overlooked can make a huge difference; scanners for example.

Lighting
LED lighting is something that can be found in almost every shop across the country. It is also an aspect of shopping that can cause sensory overload for a number of autistic shoppers. Keeping lighting levels as low as possible is essential in creating a better shopping experience.

Mark Lever, chief executive of the National Autistic Society, said the 'Too Much Information' campaign purely aims to help the UK public learn a little more about autism, something which is now being highlighted by some of the largest retail brands in the country. May it only continue.